21/10/2023 Finissage Gardens (of Eden)
Private house, Steenweg 38, 9661 Parike, Belgium






Open Atelier weekend
18 and 19 December from 13:00- 20:00
in Brussels, Belgium





Painting 'Rainbow fire' is long-listed for Jackson's Painting Prize.
Check all long-listed works here.





This Is Belgian II @Galerie Dessers in Hasselt, Belgium


Art Truc Troc, Brussels




Check out my interview at BRUZZ International




Girl with a cat shortlisted for painting competition Jesienne Konfrontacje, BWA Rzeszow, Poland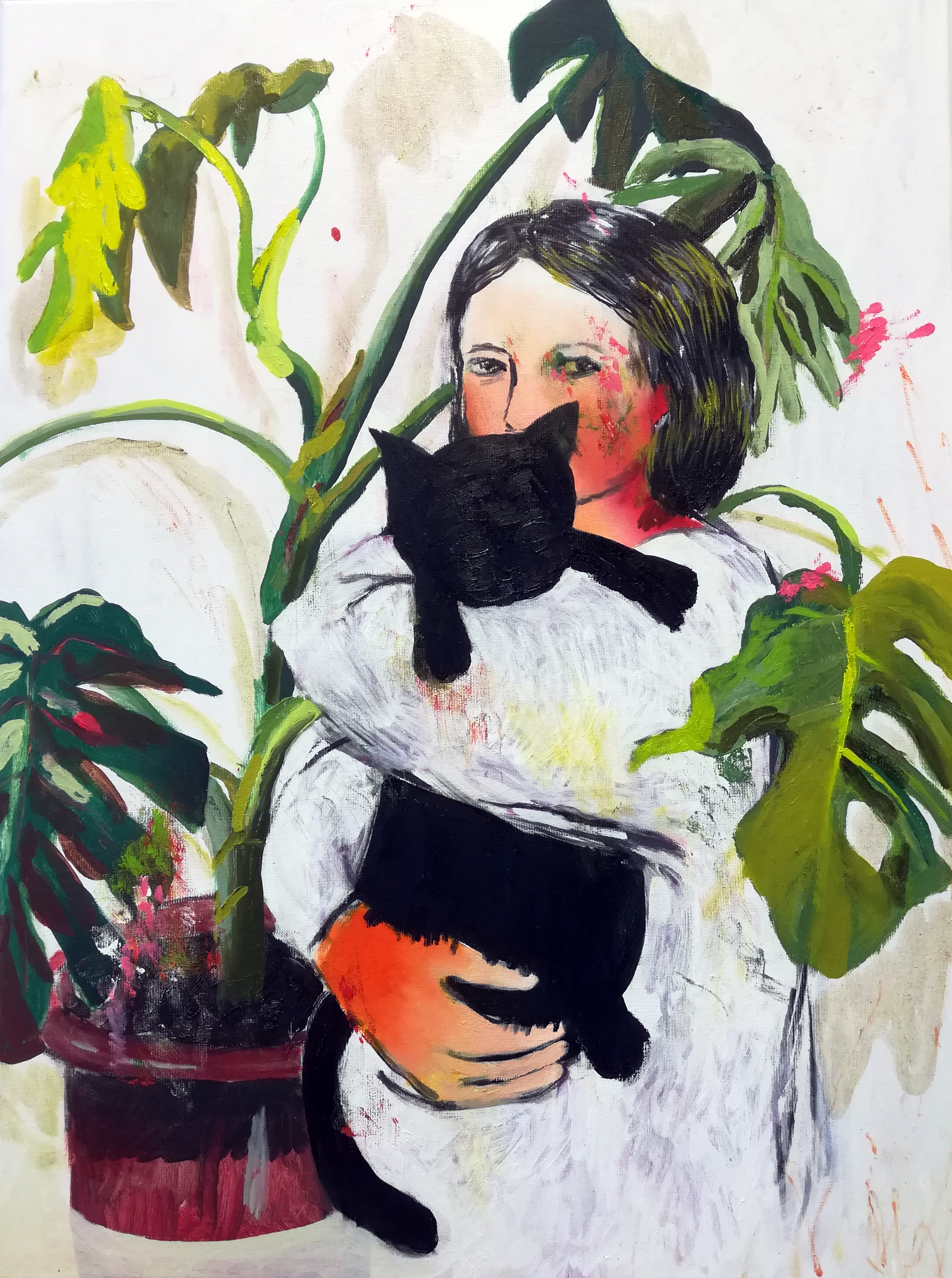 Rainbow, solo exhibition in Taichung, Taiwan, October 2017




Expo




Exhibition view Short Stories, Galerie Strzelski, Stuttgart, Germany



Short Stories
Exhibition in Galerie Strzelski
Vernissage 22/06




Read my article in Projeto Curadoria. A project from Brazilian journalist interviewing 365 female artists.




Nasty Women Amsterdam, Josilda de Conceicao Gallery




Oct- Dec 2016 Residency in San Sebastian DSS2016 together with A.I.R. Wro and European Capital of Culture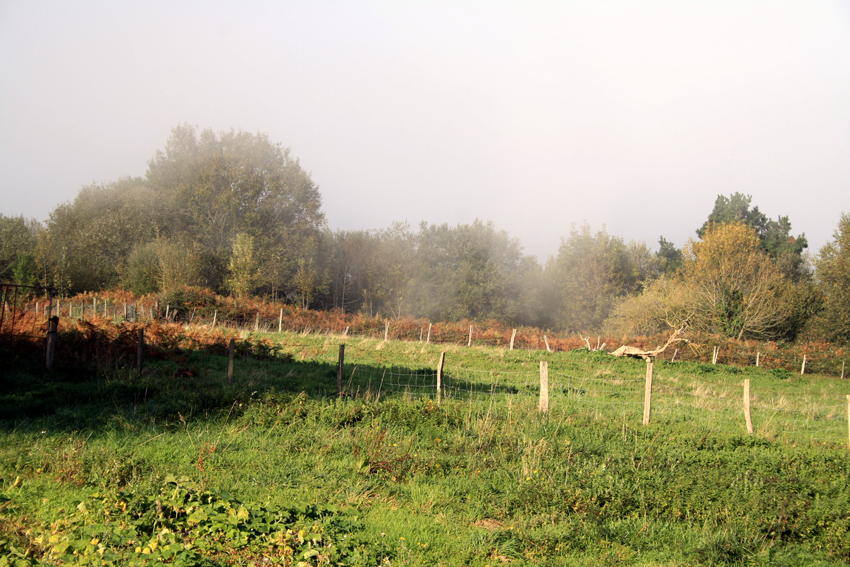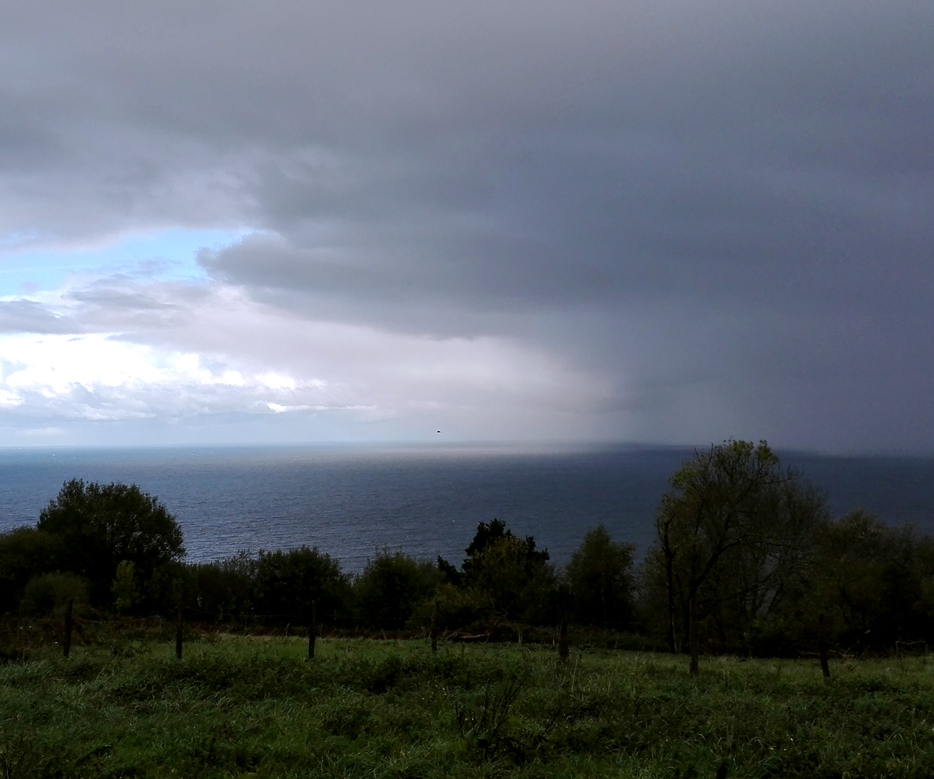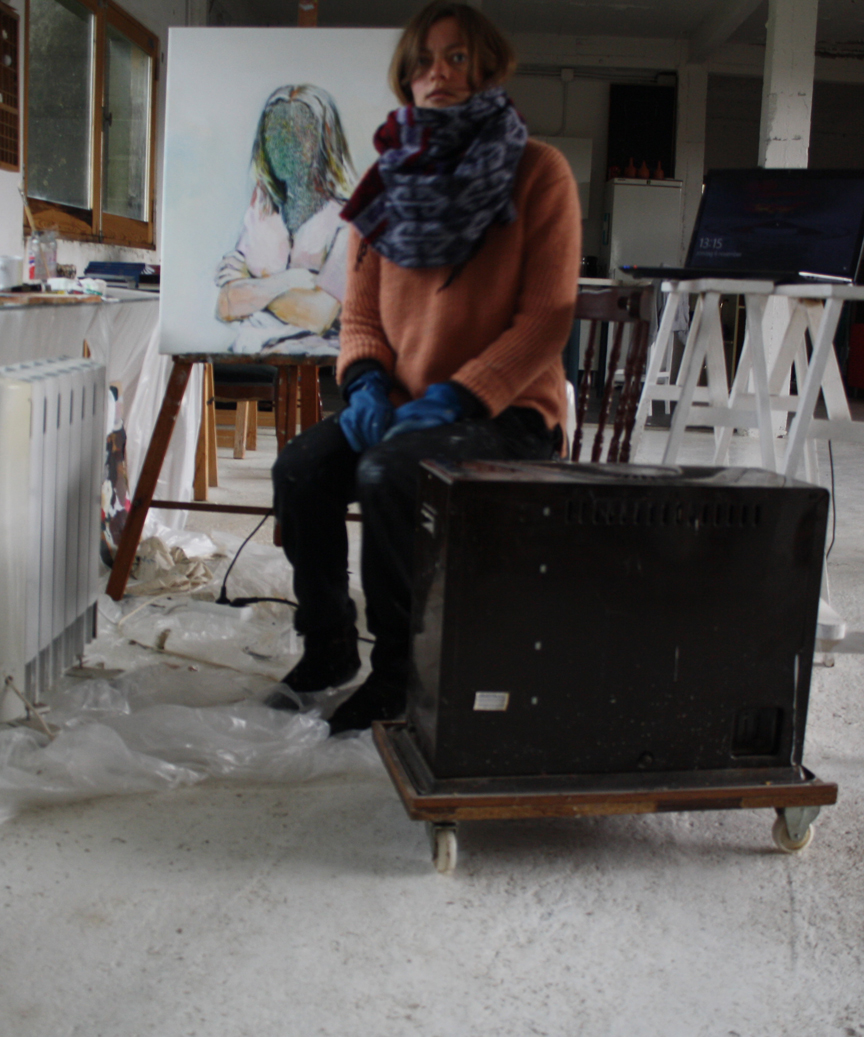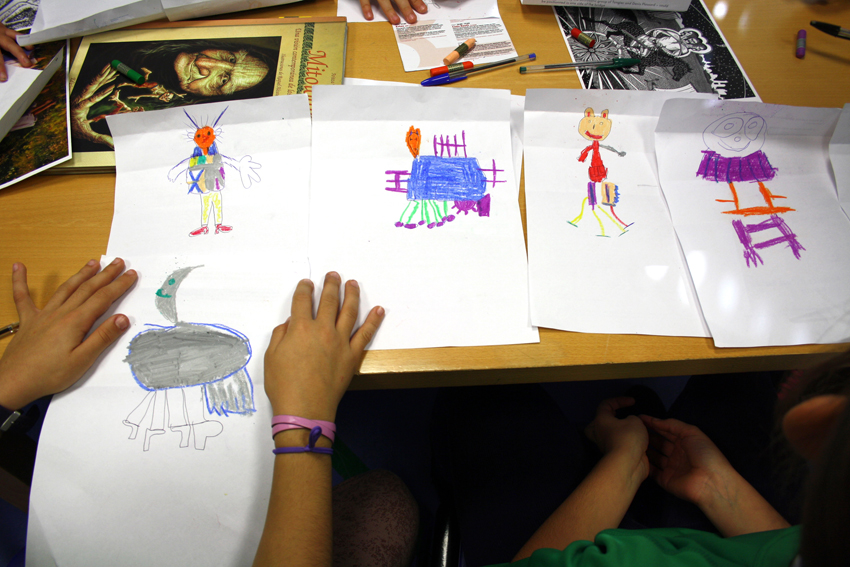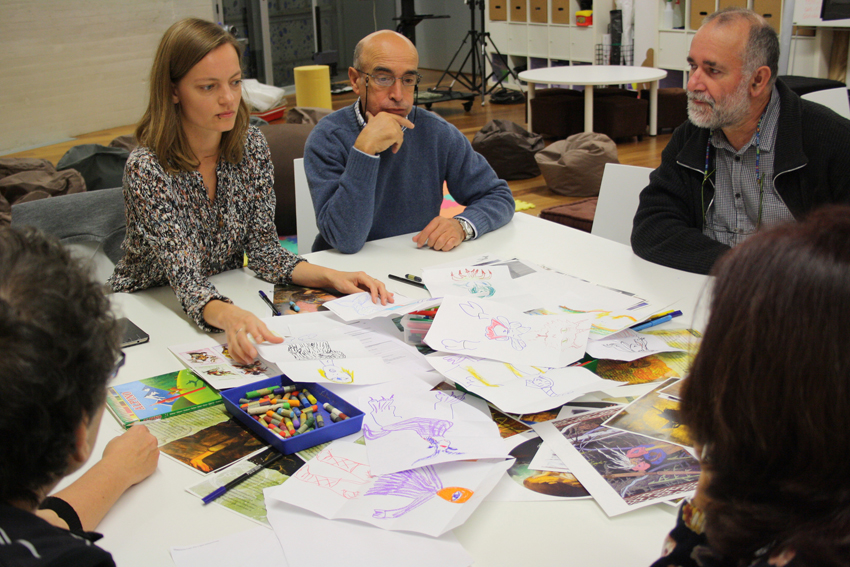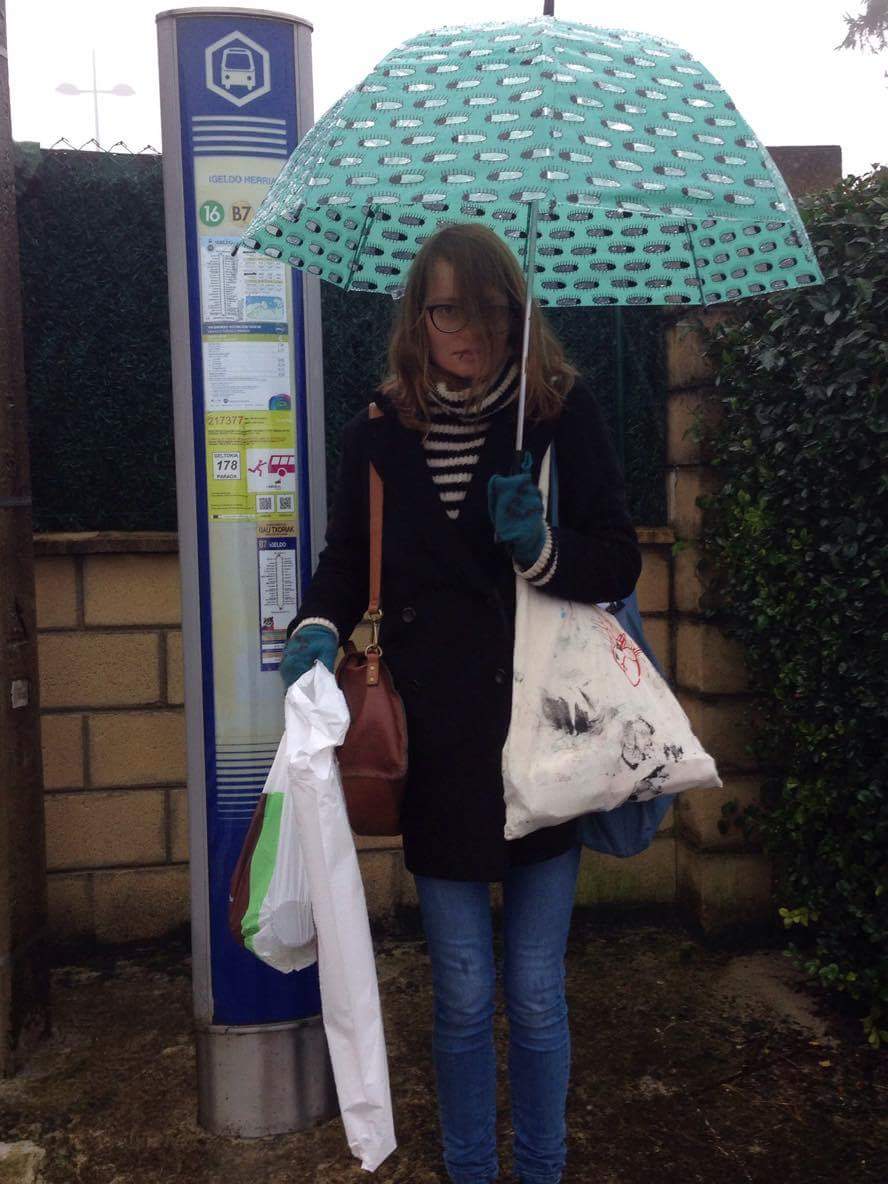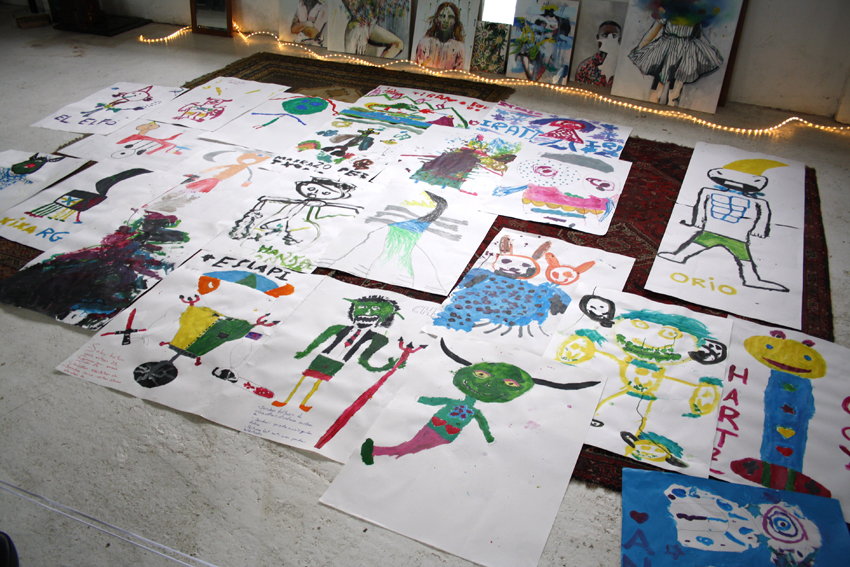 March 2016
Where the Wild Roses Grow
Solo exhibition in Barbé Gallery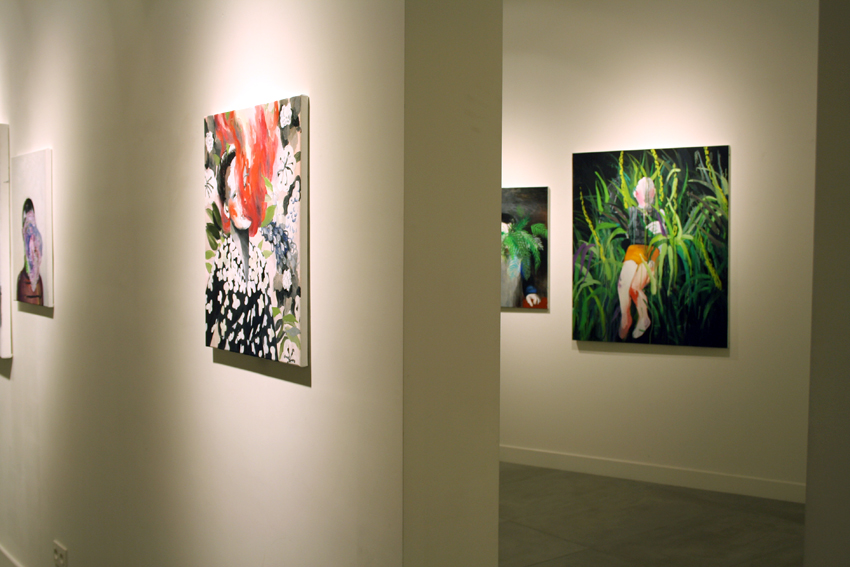 My work featured on The Jealous Curator Art Blog




January 2016
Noone is looking at you
Solo exhibition at Galerie Sandhofer, Salzburg, Austria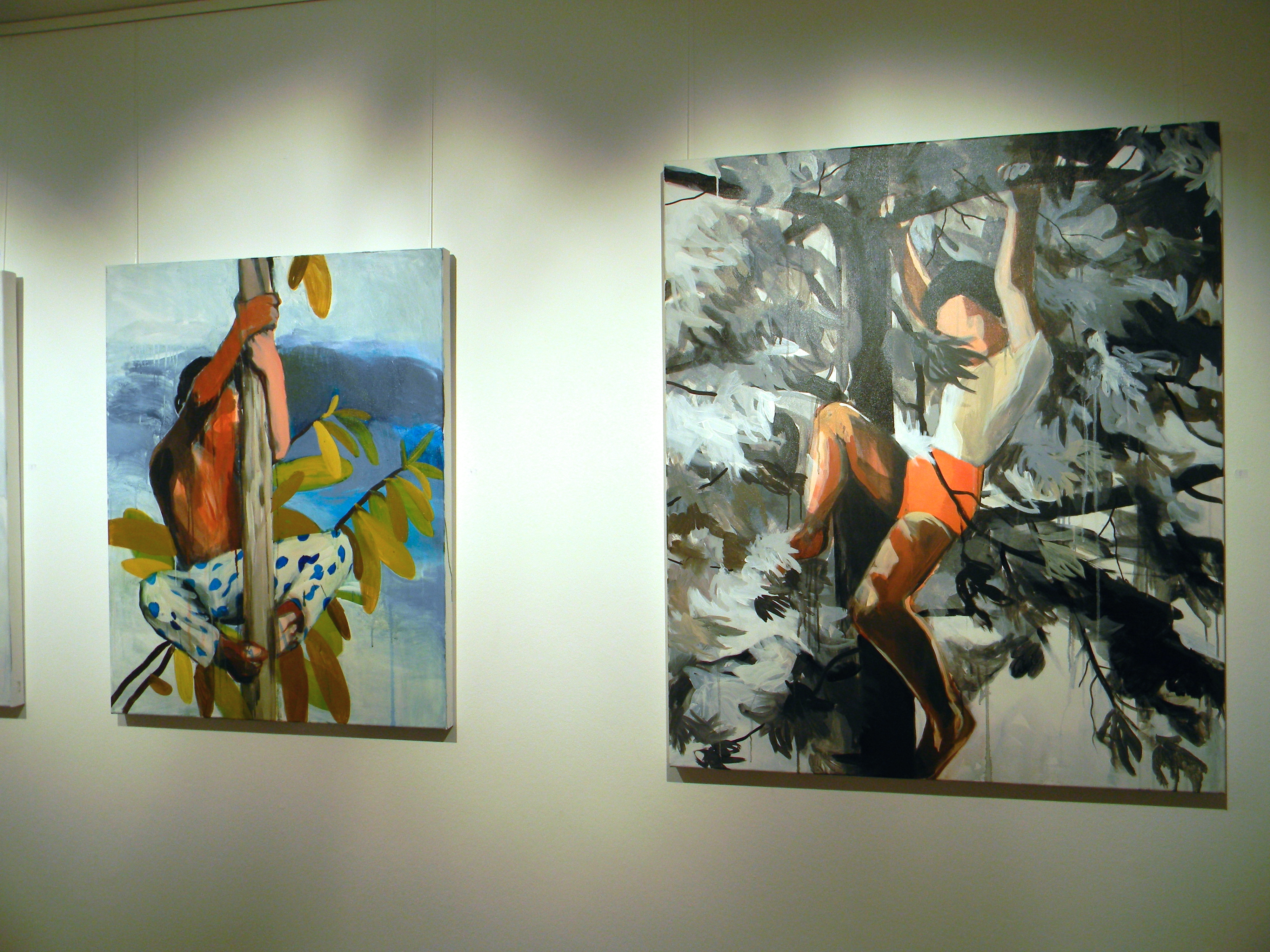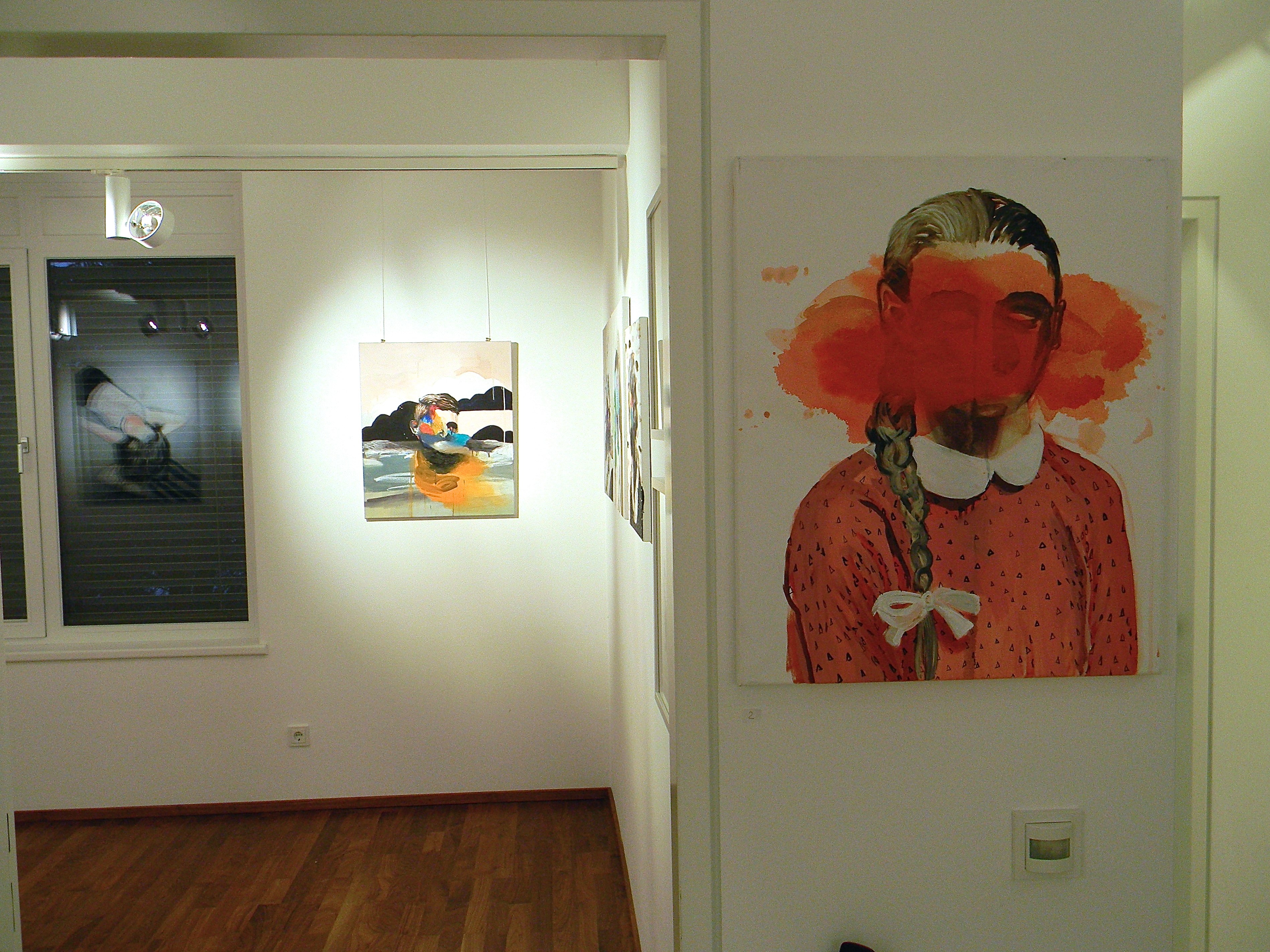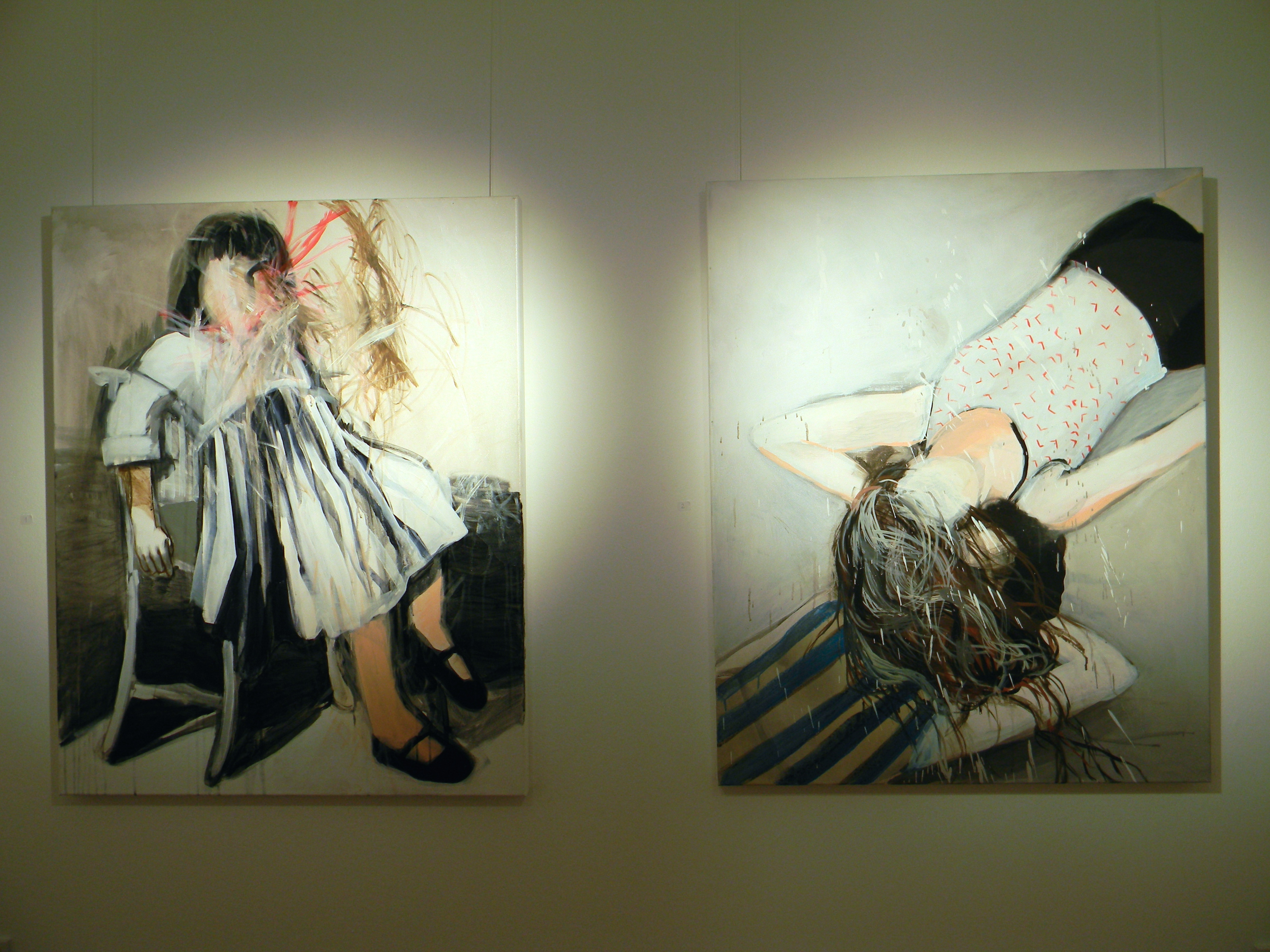 Ritual Art: Time and Space: The Old School Residency in Gorna Lipnitsa, Bulgaria
14-23/8 2015




Exhibition in Winkel Cafe de Zeeuwse Meisjes in Rotterdam
1/8-30/9 2015




LA LA LAND solo exhibition in Kaohshiung Pier 2 Yiri Arts Gallery
27/6-26/7 2015, Kaohsiung, Taiwan




Spring show MAY DAY at Jeffrey Meier Gallery in Lambertsville




Da Wang Residency
March-April 2015




Between 17/3 and 20/4 I'll paint at Da Wand residency in China.
My crowdfunding campaign just started. Check it here.
If you would like to support me you are more than welcome!
Thank you for your help!





I will spend one month at DA WANG CULTURE HIGHLAND residency in Shenzhen, China




Affordable Art Fair
6-9 Feb, Tour & Taxi, Brussels
with Galerie Arielle d'Hauterives

Pic. Sabina Jaworek




Ludzie lasu ( Forest people )
17th Jan- 17th Mar
Solo exhibition at POCO galeria in Wroclaw, Poland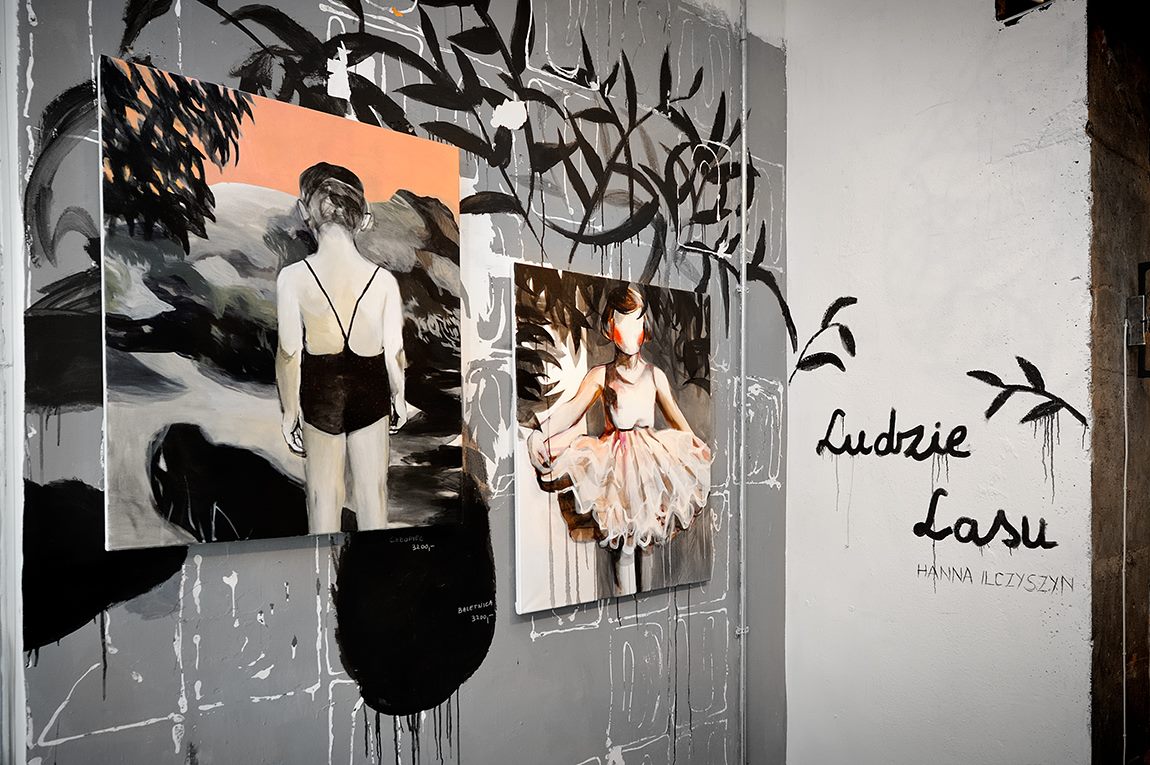 Painting Maska chosen as one of 12 works in the first edition of Saatchi Art calendar for 2015




My drawings on TOKYO ART BOOK FAIR with Yiri Arts
19-21/9 2014




spotted at hotel in Chayia, Taiwan





ART OSAKA art fair
11-13 July 2014
with Yiris Arts (Taiwan)





WUNDERKAMMER
Agenda Magazine 6-12 June 2014

"Hanna Ilczyszyn's intriguing canvasses depict childlike figures whose facial expressions escape from view like fleeting memories. These are compositions that celebrate the child on the one hand, but on the other shroud it in a strange kind of uneasiness – with a teddy bear that looks anything but cuddly or brutal, grotesque facial deformities. These are hushed scenes set in gloomy light and painted in understated, meticulously balanced hues." Kurt Snoekx




3-27 April 2014

Exhibition Découvertes printanières at Galerie Arielle d'Hauterives




January 2014

Check this catalog with Hair Yeah drawing on sweatshirts together with ahaha.be project:
https://issuu.com/ahaha.be/docs/ahahamagazinejanuary_4bc513d1c50aee




January 2014

Art Apart Fair with Sonnentor Arts in Singapore





December 2013

Art plus (Taiwan) - Teddy bear on cover




14 November-29 December

Exhibition at Sonnentor Art Space in Taipei, Taiwan





3-6 October 2013

Art on Paper- drawing fair, with Galerie Arrielle d'Hauterives- White Hotel, Brussels





April 2013

One To Watch - Saatchi online magazine:




November 2012

Interview by Helen Moore in Tribe Magazine.
Issue 11, starts from page 38.
Read the full article here: http://www.tribemagazine.org/magazine.html




August 2012-January 2013 @ NH Hotel Belfort, Gent

Exhibition




June 2012 @ Hotel Bloom

Art'n BLOOM! On the cover edition

"Brussels' Hotel BLOOM! hosts a unique edition of its now well-known Art'n BLOOM! concept, bringing art and charity together by commissioning artists to create limited-edition duvet covers"

Silkscreen on a duvet cover




June 2012 @ CC Mechelen

"Grote Prijs Ernest Albert"- painting award
Jury's commendation




May 2012

Museum night in Warsaw
Open atelier together with group "Blond w sztuce" - painting in process with live electronic music




2008 @ Hotel Bloom

Mural painting in a Hotel Bloom in Brussels
Almost all the rooms at this hotel were painted by invited artist from different European countries.

You can see my fresco in Room nr 519